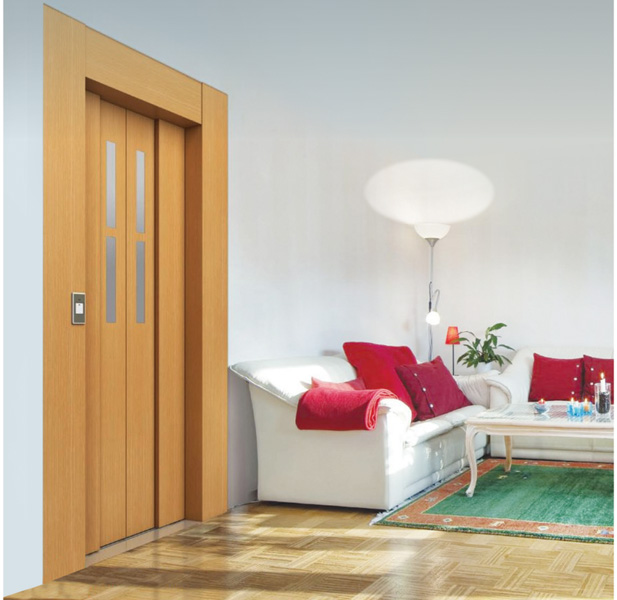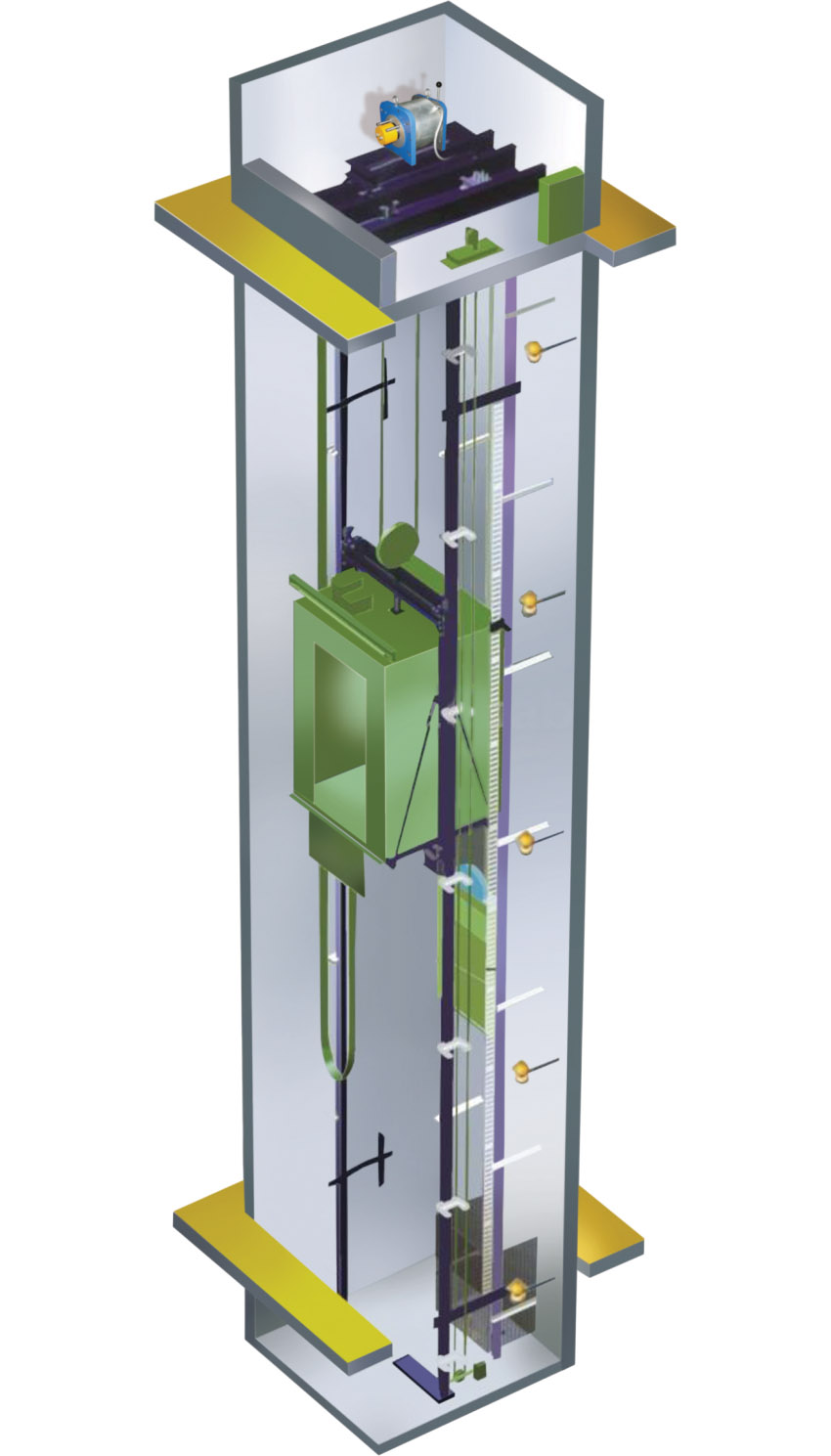 The Home Lifts are Simple Designed for greator convinenience in moving around your home as well as it is Superb Means of instaling greater freedom in your floor plan. The option, for example, of constructing your parking space underground, or placing your living room on an upper floor. Expanding the possibilities of raising the caliber of comfort and quality in daily living.
Features of Home Lifts
100% Eco Friendly
Single Phase 230 Volts
High Efficient Gearless
Teaction Machine
Touch Screen with LCD
Car Operating Panel
Car Operating Panel
Additional Exceptional Features
- With completely eco friendly nature of PLC Home Lifts you can stay or give a comfortable life
to your loved ones.

- Briliant Machine Room Less Technology implemented by Primeir Lifts Co. makes it a compact
design.

- Easily Adjsutable to any enviornments and is maintenance free.